Welcome
Welcome to Rising Tide Market. We are so excited to introduce you to our one-of-a-kind community grocery store. Browse around and explore our offerings, from our full-service organic Deli and Juice & Smoothie Bar, to our carefully curated selection of clean & green groceries, our 100% Organic Produce Department and of course, our Wellness department stocked with the highest quality supplements and staffed by experts that make your health their top priority.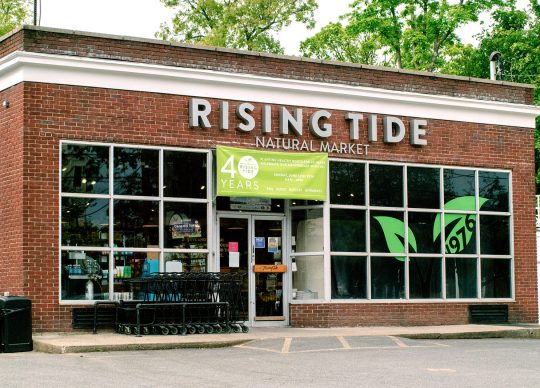 Become a Grateful Card Member Today
Enjoy Customer Rewards!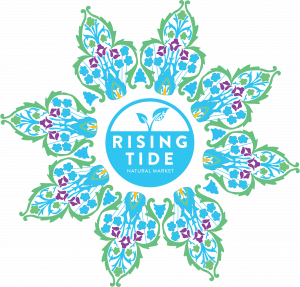 The Rising Tide Grateful Card now offers CUSTOMIZED REWARDS for our amazing customers
(for whom we are so very grateful!)
Rising Tide Natural Market
Mon-Fri: 8:30 am – 8:00 pm
Sat: 8:30 am – 7:00 pm
Sun: 9:00 am – 6:00 pm
42 Forest Ave
Glen Cove, NY
(516) 676-7895
risingtidenaturalmarket@gmail.com